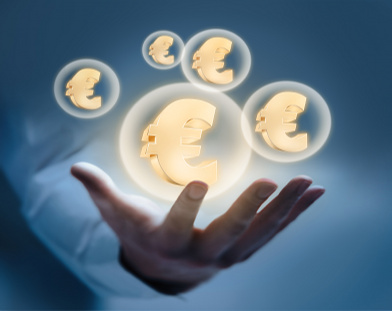 We invest for you
Energy consumption is a key investment theme; indeed, energy costs have an adverse impact on profitability. To reduce consumption, investment in infrastructure and technology is important.
For this reason, Aponergy is investing for you and asks no capital outlay from you!
Today, business and local authority resources are often limited in terms of the amount of investment required and the risk taken to achieve the expected result. Business leaders are faced with the responsibility and risk that their future decisions involve.
Aponergy has removed this barrier to decision making. We invest on your behalf in solutions required for the realisation of your energy projects. The methods we deploy enable us to broadly tap into the potential savings to be made. At the same time, we manage the risk of not achieving objectives.
Performance obligation
Our specific methods provide customers with the best guarantee, which is :
« The performance obligation ».
The performance obligation is our imperative! Indeed, Aponergy's remuneration consists entirely of a share of the energy savings made by our clients.
The EPC is a financial instrument especially designed to support the financing for energy efficiency projects, through a contractual agreement between the client or beneficiary and his provider For the client, this brings:
Performance obligation
Financing the installations
The possibility of benefiting subsidies such as Energy Saving Certificates (ESC)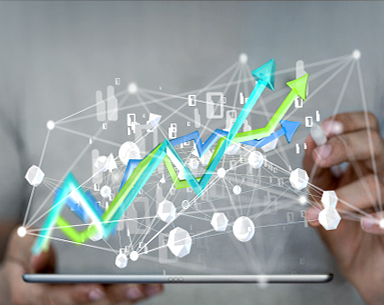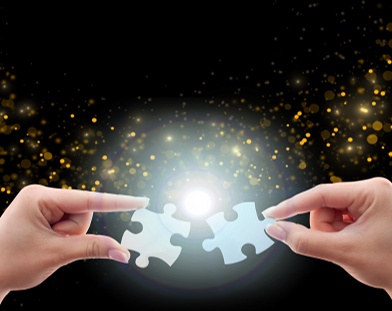 Customized offers
The objectives and specific concerns of each client determine the solutions that we are called upon to implement. Our independence ensures the objectivity and the relevance of a diagnostic. Indeed, we do not depend on any supplier for solutions that we are called upon to implement.
We have a very wide range of systems offering high added value, which guarantee optimal performance and profitability for our clients. Aponergy constantly adapts its proposals to take account of its clients' requirements, their facilities and the best technical developments in the world.