Managers of collective buildings, private or public landlords...
Significantly reduce your energy consumption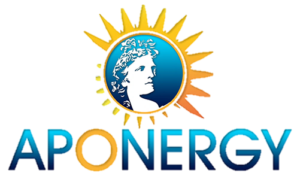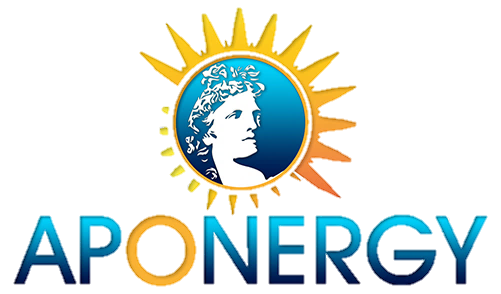 You must eradicate the thermal flaws. La Climate and Energy Law provides for several deadlines that will progressively prohibit the rental of the most energy-intensive housing (categories E to G).
The first deadlines for these rental bans are for January 1, 2023, and extend to January 1, 2034, by which time all housing with an energy category higher than D  must have disappeared.
Aponergy has the knowledge and accreditation to provide a turnkey technical and financial solution:
Aponergy
provides:
Initial energy audit
Opportunity studies to evaluate the consequences of several work scenarios
Financing of the work via :

ADEME subsidies, "réseau faire", "ma prime rénov." Aponergy is an approved agent
White Certificate: Aponergy is an agent for several obligated parties
EPC* or service contracts: As a third party financier, Aponergy pre-finances the subsidies and can finance the entire remaining cost.
Carrying out the work as a prime contractor or general contractor
Operation over time via EPC
*: The EPC is a regulated contract that allows for a bonus on the White Certificate forms and therefore reduces the remaining costs for the beneficiary, allowing for a reduction in the overall cost of the work, while guaranteeing energy performance.
The energy efficiency work carried out by
Aponergy
can range from simple insulation of heating distribution networks, to the overall renovation of buildings, including the renovation of boiler rooms…
Buildings or residences have roof surfaces that can be advantageously used for the production of photovoltaic electricity. This production can be self-consumed or injected into the grid, but in all cases it can benefit the lessors and tenants, either directly through the supply of energy or indirectly through a redistribution of the income from the sale of electricity to EDF.
Aponergy has the technical expertise and financial capacity to develop, build, operate and finance photovoltaic installations on your roofs.