Reduction of energy consumption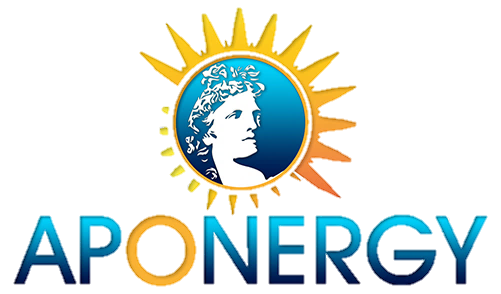 The energy consumption linked to the use of your buildings and structures is increasingly expensive (gas, electricity).
The costs of your inputs are literally soaring because they are directly linked to the price of energy (fertilizers, pesticides, CO2, fuels…).
It is essential to be able to control the cost of energy to preserve the profitability of your farms.
Aponergy will work with you from the diagnosis of your situation (energy audit) to the implementation and operation of the recommended solutions, while financing them through our service contracts (CPE or others).
Some examples of actions and achievements:
Cogeneration in greenhouses, with CO2 capture of the fumes
Photovoltaic electricity production
Recovery of waste heat from the ventilation of livestock buildings
Recovery of waste heat from the milk cooling unit
You have buildings with unoccupied roofs
You have plans to construct new buildings
Aponergy offers you the opportunity to enhance the value of the corresponding roof surfaces through the production of photovoltaic electricity.
This way we can:
lease the roofs of your existing buildings and pay you a rent for 30 years (or alternatively an initial balance), thus generating additional income for you from a previously unused surface.

Deliver a new building free of charge, on the roof of which a photovoltaic power plant is placed, which we will operate during the term of a construction lease.
Aponergy will carry out the feasibility studies, develop all the rights (building permits, EDF and Enedis rights), build, operate and finance the entire project