Energy consumption is an investment theme of the first order; indeed, energy costs weigh structurally on your profitability and literally soar since the year 2021. To reduce these consumptions, the investments in infrastructure and technology have to be important.
Therefore, Aponergy invests for you and elieves you of any capital outlay!
Today, the resources of companies and local authorities are often limited in relation to the number of investments to be made and the risk taken on the expected result. Business leaders are confronted with the responsibility and risk involved in the decisions they make.
Aponergy has removed this barrier to decision making. We invest for you in the solutions needed to realize your energy projects. The methods we use allow us to exploit the potential savings to be made. At the same time, we control the risk of not reaching the objectives.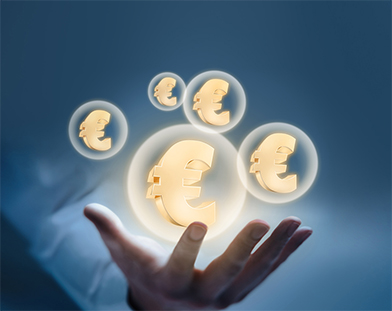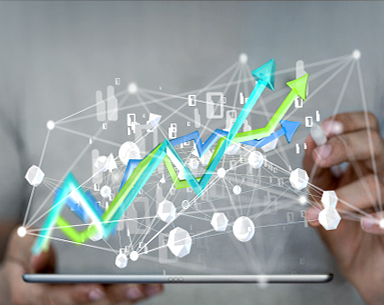 Our specific methods provide our clients with the best guarantee:  
The "performance obligation"
. The performance obligation is our imperative! Indeed, Aponergy's remuneration is exclusively composed of a share of the energy savings obtained by our clients. Aponergy has chosen to deliver its energy efficiency services through a contract under European law: the Energy Performance Contract. The EPC is a financial instrument specially designed to promote the financing of energy savings through a contractual agreement between the beneficiary and its service provider. The latter brings the following advantages for the client:
Performance obligation
Financing of the installations
Possibility of subsidies such as White certificates
he objectives and particularities of each client determine the solutions we implement. Our independence guarantees the objectivity and the relevance of our diagnosis. Indeed, we do not depend on any supplier of the solutions we use.
We have a very wide range of high value-added system offerings that guarantee optimal performance and profitability for our clients. Aponergy is constantly adapting its offerings to meet the demands of its customers, their facilities, and the best technical developments in the world.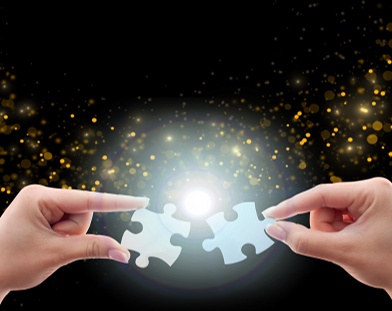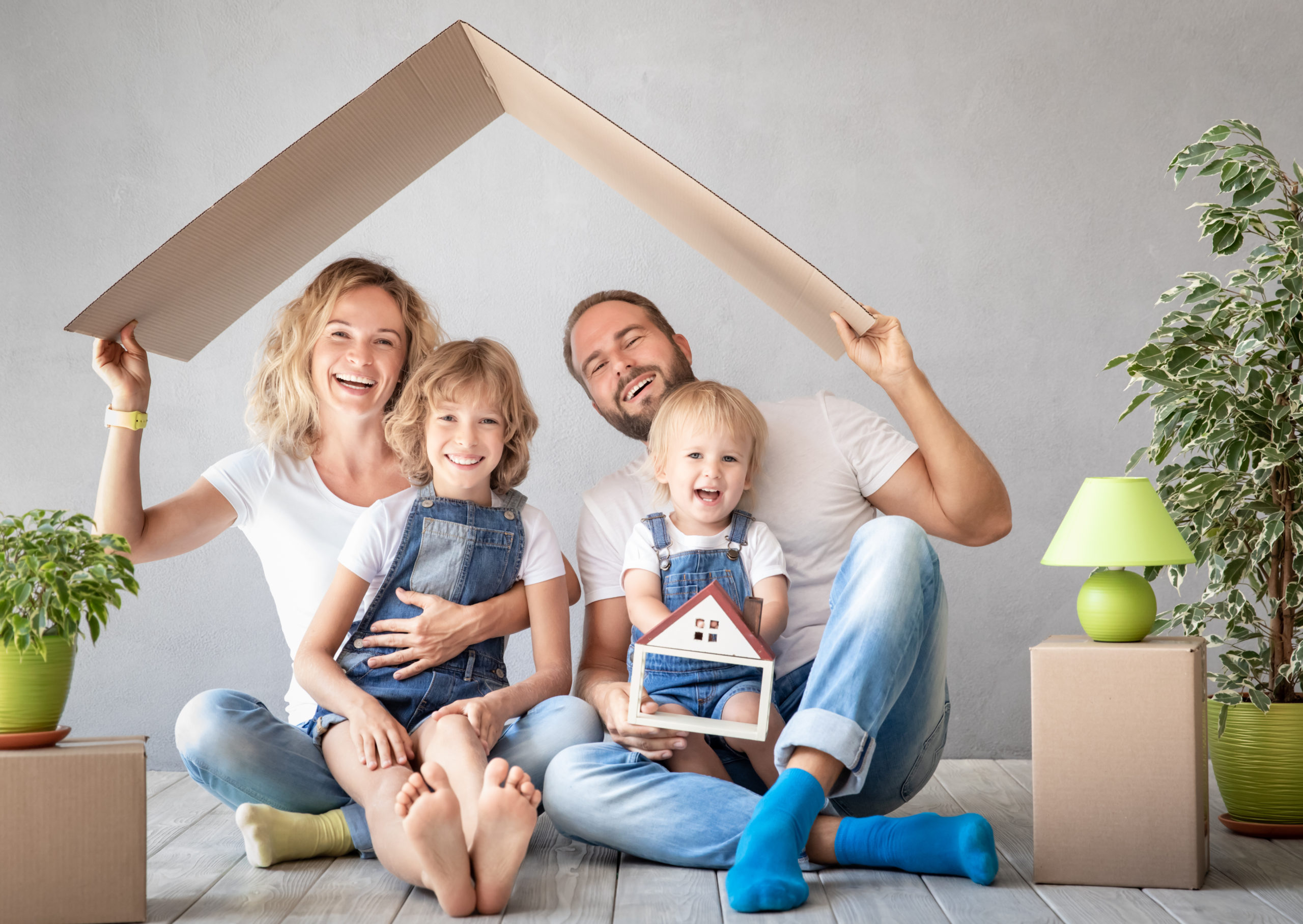 Accompaniment from A to Z in the global renovation of your home
We are authorized to carry out regulatory audits in accordance with the White certificate, "Coup de Pouce Rénovation Globale" and ADEME subsidies. We deploy the skills of:
Design office
Project manager
Third party financier
Energy manager
With a real device of helps and subsidies the Government in France facilitated the financing of the works aiming at the energy efficiency. The goal of this system is to facilitate the realization of a global and efficient energy renovation.
 Our certified advisors are there to accompany you through the entire procedure.